What is the
Tax Advisor Network?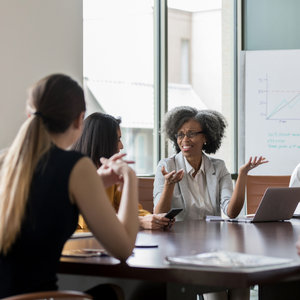 Our mission with this network is to help business owners find a certified tax preparer or tax advisor to better save taxes and build wealth. If you need help with tax preparation or maximizing tax write-offs, our certified tax professionals can provide the expertise you need. 
With our network, you can trust that you are connected with qualified and trustworthy tax preparers and advisors. We certify each tax professional in our network to ensure that you are matched with the right fit for your business needs.
What Tax Advisors are Specialized In?
Business Entity Structure Consult
Real Estate Tax Strategies
Health Care Expense & Tax Strategies
Retirement Plans & Tax Strategies
Self-Directing Tax Strategies
Cryptocurrency and the Metaverse
Asset Protection and Legal Planning
Estate and Legacy Planning
Where Business Owners connect with a 
Main Street Certified Tax Preparer,
anywhere in the Country,  
to help them better live the American Dream!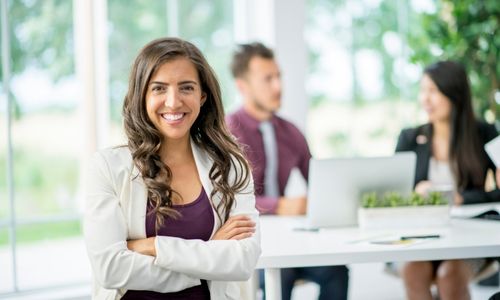 Are you a profesional Tax Preparer, wanting to learn CUTTING-EDGE Tax Strategies?

Do you want to JOIN the Certified Tax Network and have clients coming to YOU?

Mark J Kohler has a new Certification & Membership to make you unstoppable!
Why work with a
"Main Street
Certified Tax Advisor"?
A Main Street Certified Tax Advisor is like a Jet Fighter Pilot compared to your typical, crop duster CPA.
These tax professionals have diligently trained for many hours directly with Mark J Kohler, in order to learn the very best tax strategies. These professionals train with Mark weekly.
Advisors have to learn, train, and prove that they know the very best tax strategies, in order to become a Certified Tax Advisor. Once Certified, they are placed on the Tax Advisor Network.
These Certified Tax Advisors have gained Mark's trust, and are ready to take on your unique business Tax & Legal needs.