What is the
Tax Advisor Network?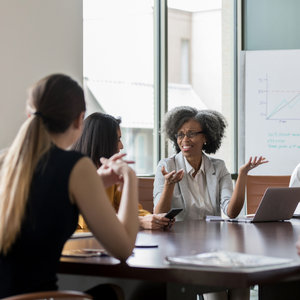 Mark's mission with this Network is to help business owners and investors find a Certified Tax Advisor that implements 'street smart tax strategies'. But it's actually more than that! A Main Street Tax Advisor also helps their clients build wealth, protect their assets, and plan their estate and legacy.
With the Main Street Tax Pro Network, you can trust that you are connected with a qualified Tax Advisor trained to help you save taxes and better live Your American Dream!
What Tax Advisors are Specialized In?
Business Entity Structure Consult
Real Estate Tax Strategies
Health Care Expense & Tax Strategies
Retirement Plans & Tax Strategies
Self-Directing Tax Strategies
Cryptocurrency and the Metaverse
Asset Protection and Legal Planning
Estate and Legacy Planning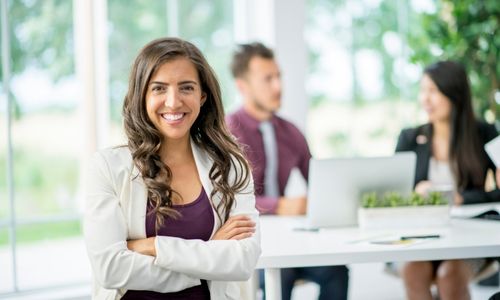 Why work with a
"Main Street
Certified Tax Advisor"?
A Main Street Certified Tax Advisor is trained under Mark's Tax Pro Program in 70+ Topics and stays current on cutting-edge tax-saving strategies.
These tax professionals have been tested on 800+ tax principles & strategies, and train with Mark weekly.
Advisors have to learn, train, and prove that they know the very best tax strategies, in order to become a Certified Tax Advisor. Once Certified, they are placed on the Tax Advisor Network.
These Certified Tax Advisors have gained Mark's trust, and are ready to take on your unique business Tax & Legal needs.